Omega Ecycles is a woman-owned business providing free recycling and data destruction services for business clients in south central PA and the surrounding area. We offer the following services at no charge:
Free pick up of e-waste such as computers, laptops, cell phones, etc.
Free data destruction
Free recycling of end-of-life electronic devices
For clients that require it, we are HIPAA compliant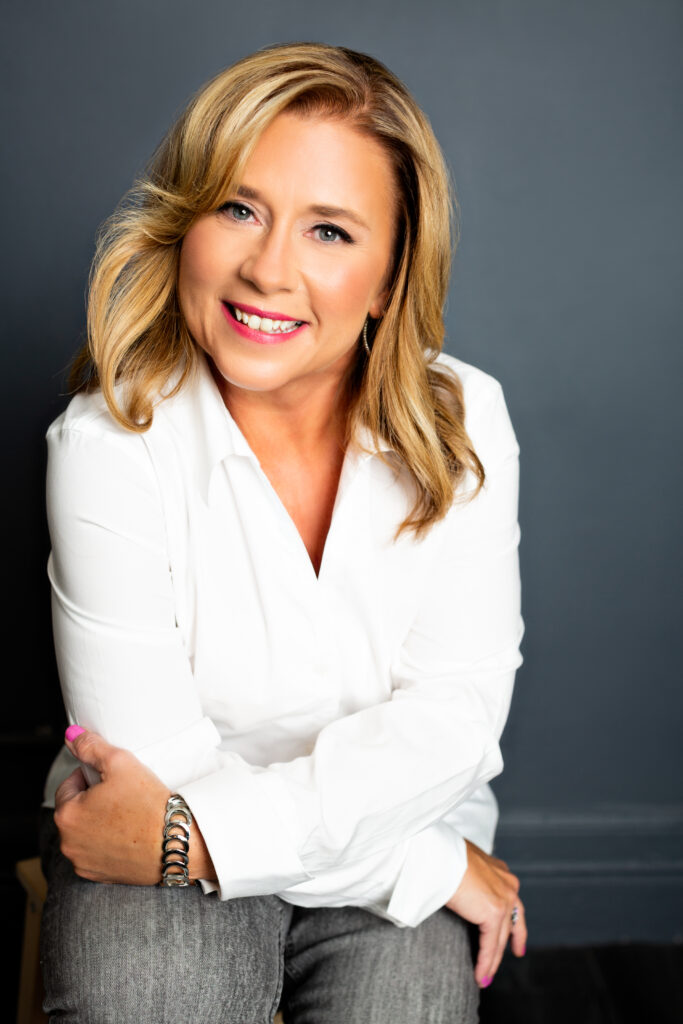 Reesy Neff
Founder & President of Omega ECycles
Prior to founding Omega ECycles, Reesy was a VP and Regional Mgr. of Retail Operations for a large bank for over 15 years. During her tenure in banking, Reesy witnessed fraud, security breaches, identity theft, etc. In her role, she was often charged with assisting the affected clients in resolving these issues and minimizing future exposure. She saw firsthand the immediate and long term impact these crimes had on companies and individuals. Inspired to make a difference, she left the world of banking behind and created a company with a mission to make the world a safer and greener place.
Brent Neff
VP of Operations
Brent spent the last 10 years consulting with and providing customized data security and recycling solutions for companies of all sizes up to and including the Fortune 100 worldwide. Brent is considered to be an industry expert and we are happy to have him as our VP of Operations.